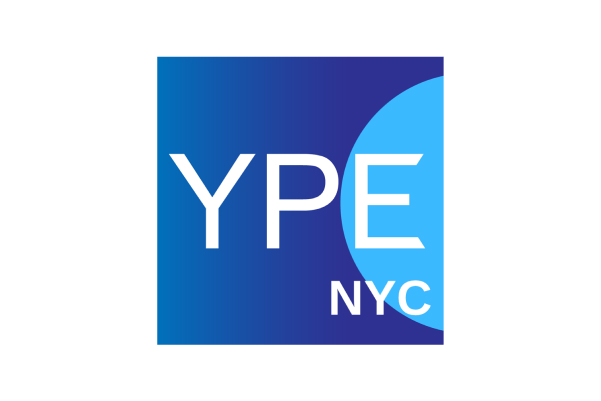 Young Professionals in Energy NYC
Young Professionals in Energy (YPE) is a non-profit organization with more than 40,000 members worldwide. By providing a forum for networking and career development through social, educational and civic service opportunities, YPE aims to facilitate the advancement of young professionals in the global energy industry. YPE runs a year-round calendar of events in 40 chapters around the world.
YPE's focus has always been putting on great events for our members. Since day one, the cardinal rule we stress to every chapter leader is to personally greet every person as they walk in the door. What sets YPE apart is the global connectivity we provide to our members – knowing you can be anywhere in the world and plug into YPE in that particular city via our events calendar.