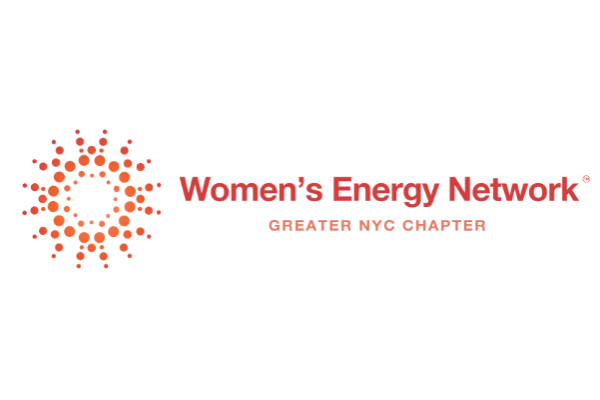 WEN Greater NYC
The Women's Energy Network Greater New York City (WEN Greater NYC) was established in October 2016 in response to strong demand for a professional organization dedicated to women working in the energy industry through the New York City area, which is considered the energy hub for banking, investments and trading. A kickoff event featured the then-President of WEN National Jeannie Gardner of Shell, as well as Sidley Austin's Ellen Pesch. Women from throughout the area gathered to help launch the new chapter at the kickoff event, which was sponsored by DLA Piper and GE.
Building on the success of that launch, WEN Greater NYC has continued to grow and thrive as a vibrant community, through the dedication of an engaged group of volunteer leaders. Their chapter is committed to delivering programs to support networking and professional development among energy professionals, as well as outreach to future energy professionals. They focus on having a positive impact on the communities in which they operate.
WEN NYC members include energy professionals from a broad spectrum, ranging from consultants, lawyers, financial investors, utilities, start-ups and developers employed by legal firms, financial institutions, utilities, consultants, start-ups and other company types. In addition to the 10+ events they hold each year, the chapter formed a mentoring alliance with Columbia University and a partnership with S&P Platts for speaking opportunities.