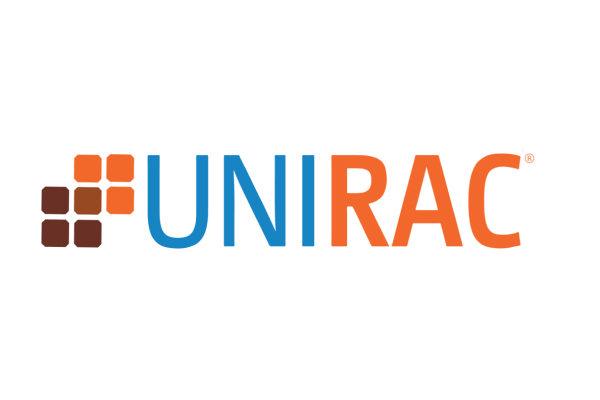 Unirac
Unirac believes that Better Solar Starts Here. For over two decades, they have delivered the best solar PV racking products and services because they know it's not just about building your solar projects quickly, it's about doing it right.
With over 1,500,000 installations, their team has the expertise that makes a difference. They may manufacture solar racking, but their true focus is on creating the best customer experience for their partners. With Unirac, you get responsive customer support, an array of innovative solar solutions, and services that will help keep you ahead in a constantly evolving industry.
They'll give you everything you need to make solar happen – whether it be finding your customer, choosing the right product for their site, product optimization, engineering support, or training, they'll be there every step of the way to ensure your project is a shining success.