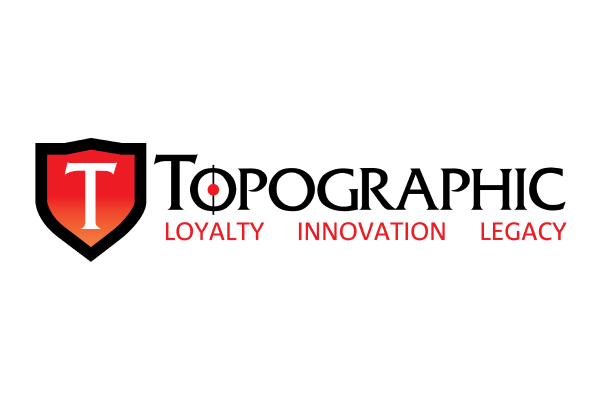 Topographic
Topographic is a national full-service design, land surveying, engineering, and environmental consulting firm with over 65 years' experience. They contribute their sustained success directly to their core values: Loyalty, Innovation and Legacy.
Topographic was founded in 1958 by John Keating. His vision was to become the new standard in surveying excellence by focusing on emerging technologies in the field. Their early adoption of innovative equipment and techniques have enabled them to stay at the forefront of surveying and engineering for Wind and Solar Energy.
They are one of the largest surveying and engineering firms in the US, which enables them to tackle projects across the nation. Their experienced professional surveyors and engineers use cutting edge technology like 3D Laser scanning, UAV Lidar and Photogrammetry to work with customers from the initial design and layout to the final build and deliverables to ensure the project meets state, federal and safety guidelines. Due to their relentless focus on turnaround times, quality and customer service they have become a preferred vendor for renewable energy.