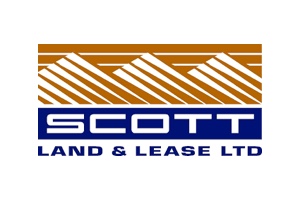 Scott Land & Lease Ltd
Scott Land leads the way with a talented team of professionals providing knowledge and expertise, while focusing on building lasting relationships. With a reputation for being the best provider of a broad range of land services, Scott Land has proven to be the land company of choice for companies of all sizes, including clients from more than 15 countries who have projects in Western Canada.
Scott Land is the most active land company in Western Canada, bringing together professionals involved in consultation, acquisitions, administration and project management to successfully acquire land for any type of project. Clients benefit from our depth of experience and the strategic locations of our network of offices.