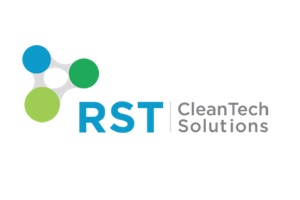 RST CleanTech Solutions
The solar industry's dirty little secret. Your solar panels could be producing up to 30% more energy.
When modelling future solar performance, solar professionals account for several losses – the most severe being soiling losses (when dirt accumulates on the panels and lowers production). Designers often accept soiling losses as inevitable and see no reason to discuss it. It is the dirty little secret of the solar industry.
It is possible to minimize soiling losses and get up to 30% more energy production out of your panels – and we have the solution. RST CleanTech is the first technology to economically minimize soiling losses and improve production. The secret is out! There is no need to let dirt waste your money anymore. Want to know more about panel soiling?