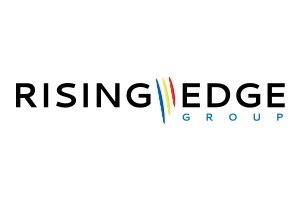 Rising Edge Group
Rising Edge specializes in Renewables projects including Wind, Hydro and Solar. Rising Edge is able to provide a medium and high voltage EPC offering for Renewables projects in both Greenfield and Brownfield settings.
Rising Edge personnel have been involved in the execution of Renewable energy projects since 2002. Our project teams can perform various scopes of work, including: substation construction, commissioning, transmission tie-lines, collector system installation, roads, and balance of plant.
Rising Edge can provide engineering, procurement, project management, construction, commissioning and testing for projects that include:
High Voltage Substations
Overhead Collector Systems
Underground Collector Systems
Generator Protections
Fiber Network Systems
We bring decades of experience to the project site and a single-minded focus on customer service.