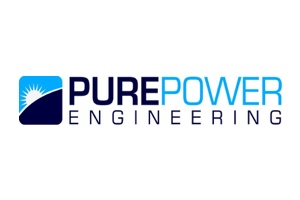 Pure Power Engineering
Pure Power Engineering provide the industry's best construction documents to clients, allowing them to build PV systems faster and more profitably than their competitors.
We are an engineering firm that specializes in engineering big, challenging, and high profile Solar PV systems (with or without energy storage). Our sophisticated clients know engineering isn't a commodity and it pays in the end to have the best detailed, technically accurate, and well thought out designs.
As a full-service engineering firm, our work is creating the drawings and calculation packages for bidding, permits, and construction, as well as supporting the lead up to the full engineering drawings, primarily interconnection support and electrical/structural feasibility studies. Whether you are a project originator, developer, or an EPC firm, we are here to take the difficult task of engineering off your hands.