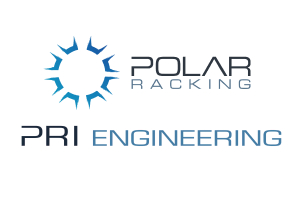 PRI Engineering
PRI Engineering have over 100 years of combined engineering consulting and construction experience, with a team that provides full project support. From preliminary studies to detailed design and construction support, they specialize in a range of projects in both the public and private sectors.
PRI Engineering strives to push the envelope of geotechnical engineering while adhering to the safest engineering standards in the U.S. and Canada, taking a comprehensive and personalized approach to ensure projects proceed as planned, from the ground up.
With  combined experience providing innovative geotechnical consultations, testing, and design for infrastructure, energy, environment, water, and resource management projects, they confidently deliver personalized consulting and construction services for public and private organizations, including construction companies, civil engineering firms, and solar developers.