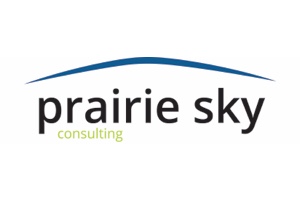 Prairie Sky Consulting
As our name suggests, Prairie Sky Consulting is based in Western Canada. To us, the wide-open prairie sky suggests the endless opportunities and optimism that characterize this region. Our team and associates are all from the prairies and they epitomize the strong work ethic and values that many "prairie folk" are known for.
​
Since our inception in 2013, Prairie Sky Consulting has grown into a multi-faceted consulting practice working with organizations operating in Western Canada (or looking to establish themselves in Western Canada). We work with small and medium sized companies and organizations, not for profits and large international firms.
We are a team of independent consultants who partner to help you build sustainable growth for your organization.
As a company we value:
    •    Integrity
•    Win-Win Relationships
•    Respectful Work Environment
•    Innovation
•    Hard Work, Enjoy Life and Have Fun Philosophy
•    Teamwork