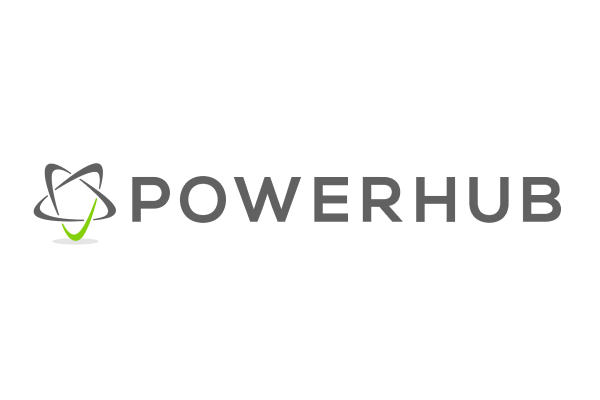 PowerHub
PowerHub is an innovative renewable energy asset management platform, expertly designed to enhance the management of intricate power assets. Their solutions, including energy billing, analytics, and compliance, centralize and digitize project information, are delivered with seamless integration.
PowerHub accommodates region-specific needs, irrespective of the energy source. Trusted globally, they manage over 11 GWs of projects with scalable, user-friendly tools for an array of energy portfolios. Their team of industry-leading professionals is dedicated to fueling the growth of renewable energy projects worldwide.
Their vision is user empowerment, and they consistently strive to understand and meet industry challenges with tailored solutions. Connect with the PowerHub team to discover more about their contributions to a sustainable future.