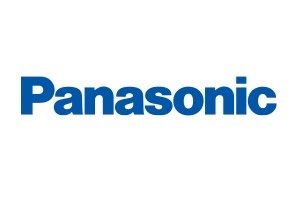 Panasonic
There's no way around it, renewable energy is the future of a connected, data-driven world where power demands keep going up. Panasonic is at the forefront of clean energy generation and storage. Affordable, renewable energy is no longer a nice-to-have – it's a necessity.
For some of the answers to today's challenges, we're looking to the sun. The reasons to go solar today are obvious – it's smart, affordable energy. We like to think the reasons to partner with Panasonic in this space are as clear as day, too.
More than 40 years in the solar business
More than 20 years of breakthroughs in solar panel efficiency
An industry-leading 25-year performance warranty for installers and homeowners, guaranteeing over 90% of rated power from our panels after 25 years
Custom, end-to-end solutions to make both residential and commercial projects turnkey
The proprietary and patented technology in our HIT® photovoltaic panels assures optimal performance, even at high temperatures. By converting more sunlight into more electricity, these panels can help you save on your monthly energy bills and contribute to a cleaner, greener planet.