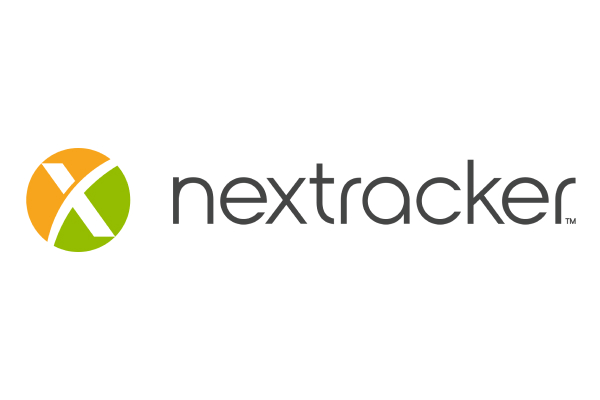 Nextracker
Nextracker is the leading provider of intelligent, integrated solar tracker and software solutions used in utility-scale and ground-mounted distributed generation solar projects around the world.
When Dan Shugar and his team founded Nextracker, they had a vision for what a solar tracker should be. After redesigning, engineering and building an innovative independent-row system from the ground up and taking the NX Horizon system to market, the company quickly went from start-up to global market leader. Nextracker has been the number-one global market-share solar tracker company with an average market share of 30% for seven years and counting, according to global research firms WoodMackenzie and IHS Markit.
Nextracker pioneered smart solar tracking technology and continues to lead the industry with their design, engineering and software innovation. Their robust portfolio of intellectual property protects both their hardware and software products, and includes 132 mechanical patents, 52 electronics & controls patents, and 171 software-driven yield improvement patents.