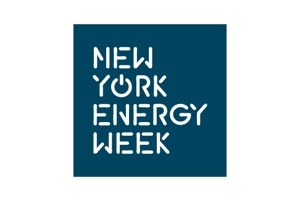 New York Energy Week
Created in 2013, New York Energy Week is the industry's comprehensive cross-­sector, annual event series uniting the diverse sectors of energy.
The week-­long event series is "by the industry, for the industry", inviting all energy stakeholders to come together and help drive forward our global energy economy.
The week is composed of industry-hosted events all around New York City.
Partner organizations are invited to host their events during NYEW, and gain global visibility by including their event on the NYEW platform. Sponsors host the week's official NYEW Series events.