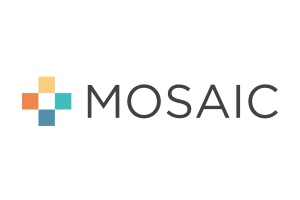 Mosaic
We build partnerships with leading solar and home improvement companies across the nation to offer the easiest, most innovative financing available for the modern home. The Mosaic platform was crafted exclusively for partners and customers to create the simplest, most seamless way to finance upgrades to the modern home.
A Mosaic loan makes it easy for your customers to improve their homes through solar, impacting the environment and their bottom line. Help guide them down the path to energy independence.
In our quest to increase access to home efficiency improvements, we're making home battery financing simpler for qualified homeowners. Help them make the transition to a 100% clean energy home.
Now, homeowners can make their home smarter and more efficient with a range of home improvement upgrades. Help them make it happen with Mosaic's new Home Improvement Loans.