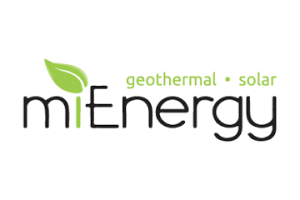 miEnergy
miEnergy are experts in all scales of solar and geothermal solutions for utility, residential and commercial projects. They deliver effective energy solutions that make financial sense, leveraging over 20 years of industry experience.
miEnergy is committed to building value for customers by delivering best-in-class renewable energy projects. With local subcontractors throughout Western Canada and nearly two decades of experience in Canada's renewable energy industry, miEnergy is a trustworthy partner.
They prioritize strong relationships with our customers and in the communities where we work, backed by a 10 year workmanship guarantee.