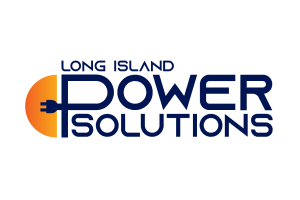 Long Island Power Solutions
Long Island Power Solutions is one of the best solar companies on Long Island when you want a great deal, the best service, and honest advice throughout the process. They've established their business as one of the leading Long Island solar companies with a focus on client satisfaction.
It's their mission to provide the most reliable installations for solar power in Long Island. They do this by using the most advanced technologies and reliable components from the best suppliers. They manage every installation from end to end, from the initial consultation and design to 24/7 system monitoring.