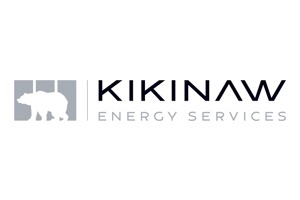 Kikinaw Energy Services
Kikinaw Energy Services Ltd. is an industrial maintenance and construction contractor supporting Wind Energy, Oil & Gas, Mining & Utility sectors.  Our services include electrical, instrumentation, wind energy construction, operation & maintenance.  Kikinaw (which means "our home" in the Cree language) is a Saulteau First Nations member-owned company located in Fort St. John, BC.
Kikinaw is a compliance based organization that prides itself on delivering projects of all sizes and descriptions with the highest standards in safety.  Kikinaw strives to achieve customer satisfaction through diligent quality practices providing a compliant & cost effective product.  Strategic alliances have been developed with industry leading companies to support our activities, utilizing additional expertise and resources as required.