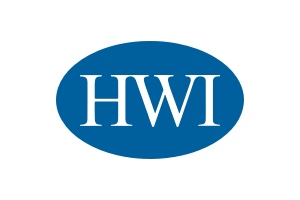 Hugh Wood Canada
Hugh Wood Inc. began providing insurance and risk management in 1982. We are proud that with the capabilities and expertise of the HWI network, we have grown into a truly global operation, with offices located strategically throughout the United States that make us perfectly positioned to offer and deliver complete insurance solutions to your operation.
Additionally, we have access to all major insurance markets worldwide, including Underwriters at Lloyd's of London via the HWI London office.
Whether you are an organization operating on a domestic or global basis, a small business, or homeowner, you will receive the same exceptional level of service. We believe that client service is rewarded with client loyalty so we do not operate call centers and we do not outsource our operations. Instead we prefer to practice a personal approach in managing your requirements.