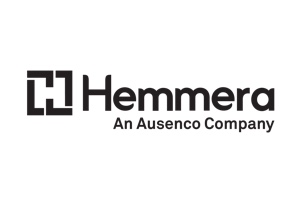 Hemmera
Hemmera is a team of highly respected, multi-disciplinary professionals with recognized expertise in environmental sciences, social sciences, and engineering.
Hemmera, a wholly owned subsidiary of Ausenco is a leading Canadian environmental consultancy valued for our expertise and boutique approach. Our highly respected professionals have created opportunities for sustainable growth and balanced development for our clients. With a reputation for integrity and technical excellence, Hemmera offers progressive environmental services in Site Assessment and Remediation, Environmental Planning and Ecology, and Community Engagement and Social Sciences.
By providing quality services to our clients, Hemmera has earned the opportunity to take on challenging projects, which allows us to continue to add to our roster of exceptional professionals, contribute to scientific and regulatory dialogue, and give back to the communities where we live and work. With primary office locations in Vancouver, Victoria, Calgary, Whitehorse, and Toronto, we have established a strong project presence across Canada.