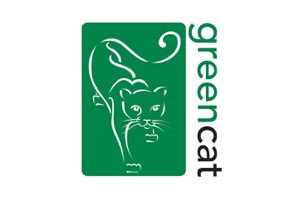 Greencat Renewables
Green Cat Renewables is a specialist renewable energy consultancy, founded in Scotland in January 2005. Since then, the business has expanded to open three offices across Scotland and most recently established the Canadian arm of the business in Alberta, Canada. Our experience profile includes 600MW+ of wind, 200MW+ of solar and 25MW+ of hydro projects.
The company was established with an aim of driving down the costs associated with the development of renewables projects, identifying an opportunity to improve efficiency and reduce development costs by offering a complete in-house consultancy, and project management service to deliver concepts through the whole project life-cycle from initial conception to operation. Our approach means that the development of renewable energy is accessible to a wider range of individuals, businesses and developers than traditionally may have been the case.
Our client base encompasses community groups, agricultural businesses, high-energy users, portfolio developers, private investors, investment banks, public bodies, lenders and utilities. With our depth of understanding of renewables projects we are able to tailor our services to our clients' needs and to a proportionate level of detail for the project.