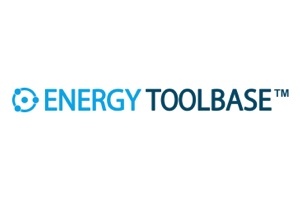 Energy Toolbase
Energy Toolbase is an industry leading software platform for modeling and proposing the economics of solar PV and energy storage projects. Our SaaS product is trusted by hundreds of leading distributed energy organizations nationwide to accurately, objectively and transparently analyze their projects.
Energy Toolbase was built BY renewable energy developers FOR renewable energy developers. We have deep collective backgrounds in solar project development, finance, policy and utility rate analysis.
Distributed energy resources and the grid edge are rapidly evolving. From endless changes in utility rate structures, to Net Metering frameworks, to fluctuating incentives and financing structures, to combined technology systems (solar + storage + energy efficiency + demand response).
Precisely calculating 'avoided cost' is more complex than ever. Energy Toolbase was built for this new era of distributed energy project development, which in many ways is already here. Amidst all this change, we continue to be guided by the same three core product principles of: accuracy, objectivity, and transparency.