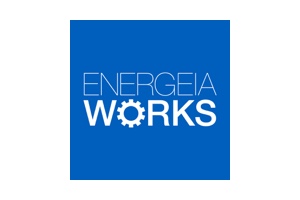 EnergeiaWorks
EnergeiaWorks is a Leader is Sustainable Energy Recruitment. We recruit throughout North America, Asia, Europe, and Latin America, and work with the top players in this market and the most exciting start-ups. Over 100 clean energy companies trust EnergeiaWorks with their recruiting strategy and talent acquisition.
Through it's network, EnergeiaWorks launched Renewables UnWind networking event that has hosted 20,000 clean energy professionals in 20 cities over the past 3 years.
We're proud members and sponsors of AWEA, ASES, CALSSA, Iron & Earth, The Solar Foundation, and WiRE.