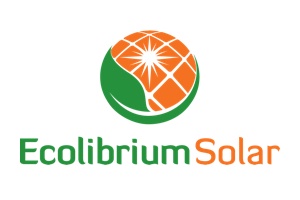 Ecolibrium Solar
We design fast, simple and cost-effective racking solutions for pitched and low-slope roofs small and large.
Ecolibrium Solar Racking secures solar arrays on rooftops small and large, low-slope and pitched, across America, Canada and Latin America.
Thousands of installers, developers and building owners rely on Ecolibrium Solar Racking, making the company a market leader in commercial and residential rooftops.
Named to the Inc. 500's fastest growing companies in 2017, Ecolibrium Solar's growth story speaks for itself. Over eight years, more than one billion watts have been installed using Ecolibrium Solar Racking. Unlike ground mount racking companies, the accumulation of one billion watts was achieved over rooftops of all sizes.
Today, we're proud to say that installers prefer Ecolibrium Solar Racking over other solutions, due to its speed and ease of installation.