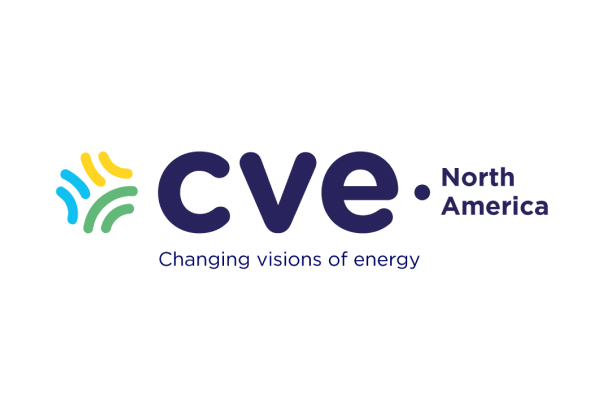 CVE North America
CVE is an independent producer of renewable energy that is active on the solar and biogas markets, out of a desire to provide services to farmers, industry, landowners, and local governments.
We ensure development, structure financing, and steer the construction of renewable power plants to operate them ourselves for their entire life. CVE is currently expanding its energy mix into microhydro. CVE is present in Chile and the United States through its subsidiaries, CVE Chile and CVE North America, and is developing a direct solar power sales plan for the B2B market in Africa.
The group contains a variety of expertises within it, covering all the skills required for the development, financing, construction, and operating energy production units.
CVE defends a vision of the renewable energy market, based on the decentralization of production and direct energy sales model. We aim to become a leader in this market, by providing lasting responses to the energy and environmental needs of communities and businesses.