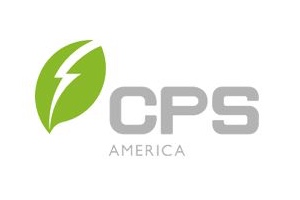 Chint Power Systems
From applications engineering support through product delivery and commissioning to site monitoring and field services… You can bank on us – we'll be there with you.
Challenge us. Our tagline is "Value" – we think value creation starts at the early stages of design with thoughtful application engineering. Then, we aim to make product implementation as easy and fast as possible. Our goal is to be on site with you for every commissioning event for smooth turn-on and approvals. Over time, when we can help, just call our HOT LINE 855-584-7168. Our service team is located in each region and ready to roll. We know speed matters as does personal attention to detail. These are the ways we aim to create "Value" for you.
The solar industry is tough. Many companies are struggling.
However, CPS is growing fast in North America and around the world. We have been hiring talent and will continue to build the team this year. We are growing based on our advantages for creating value and by executing well. We are investing while others are retrenching. We are well-positioned to support our customers and become a great partner you can count on for the long-term.