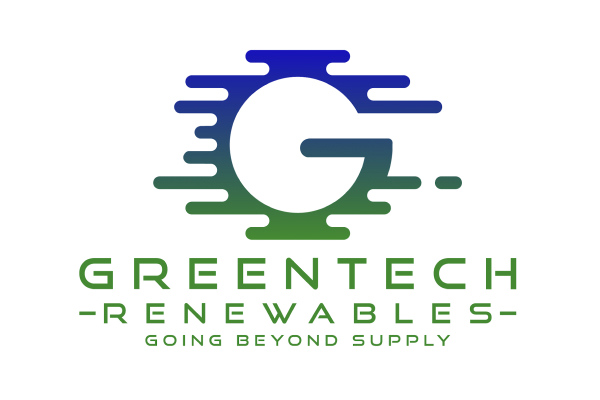 Greentech Renewables
Greentech Renewables strives to be the most trusted distributor in the renewables industry, providing customers with the appropriate tools and informational resources to design, finance, sell, and install PV and energy storage solutions efficiently and cost-effectively. Their core values of "Service, Integrity, and Reliability" help shape their culture as they strive to cultivate genuine customer relationships.
They remain a part of Consolidated Electrical Distributors, Inc., affording them the same scale and stability in servicing the nation's solar contractors with a history of success in distribution since 1957. They are local nationwide, with over 80 locations in major solar markets in the US. Their Greentech Renewables warehouses offer extensive on-site inventory and logistics support in addition to our financing, design, and engineering services.
They are one of the most innovative solar distributors in the industry, providing equipment and technical services to meet the unique needs of solar installers and developers. They offer extensive on-site inventory including a full selection of modules, inverters, racking, balance of systems, and storage equipment from the industry's leading manufacturers. All of their equipment is pre-qualified based on performance history and long-term reliability.