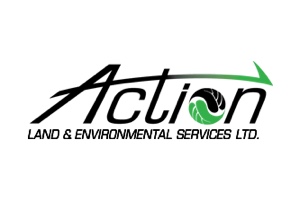 Action Land
Action Land is a leading facilitator of land acquisition and environmental management services throughout Western Canada. We are an organization that utilizes the strengths of a solid team concept and pride ourselves on excellent communication internally as well as with our valued clients.
Our team will direct and advise companies during the execution of all required services.
Our expertise has covered virtually all areas of land acquisition and environmental management throughout the past 2 decades. We have skilled professionals in the areas of:
Surface Land
Crown and Freehold Mineral Acquisition
Planning
Regulatory Compliance
Environmental Monitoring
Drilling Waste Management
Environmental Site Assessments
Remediation
Reclamation
Action Land is your go-to source for complete range of land and environmental services encompassing every industry. We provide full-range land and environmental services that cater to your project requirements.